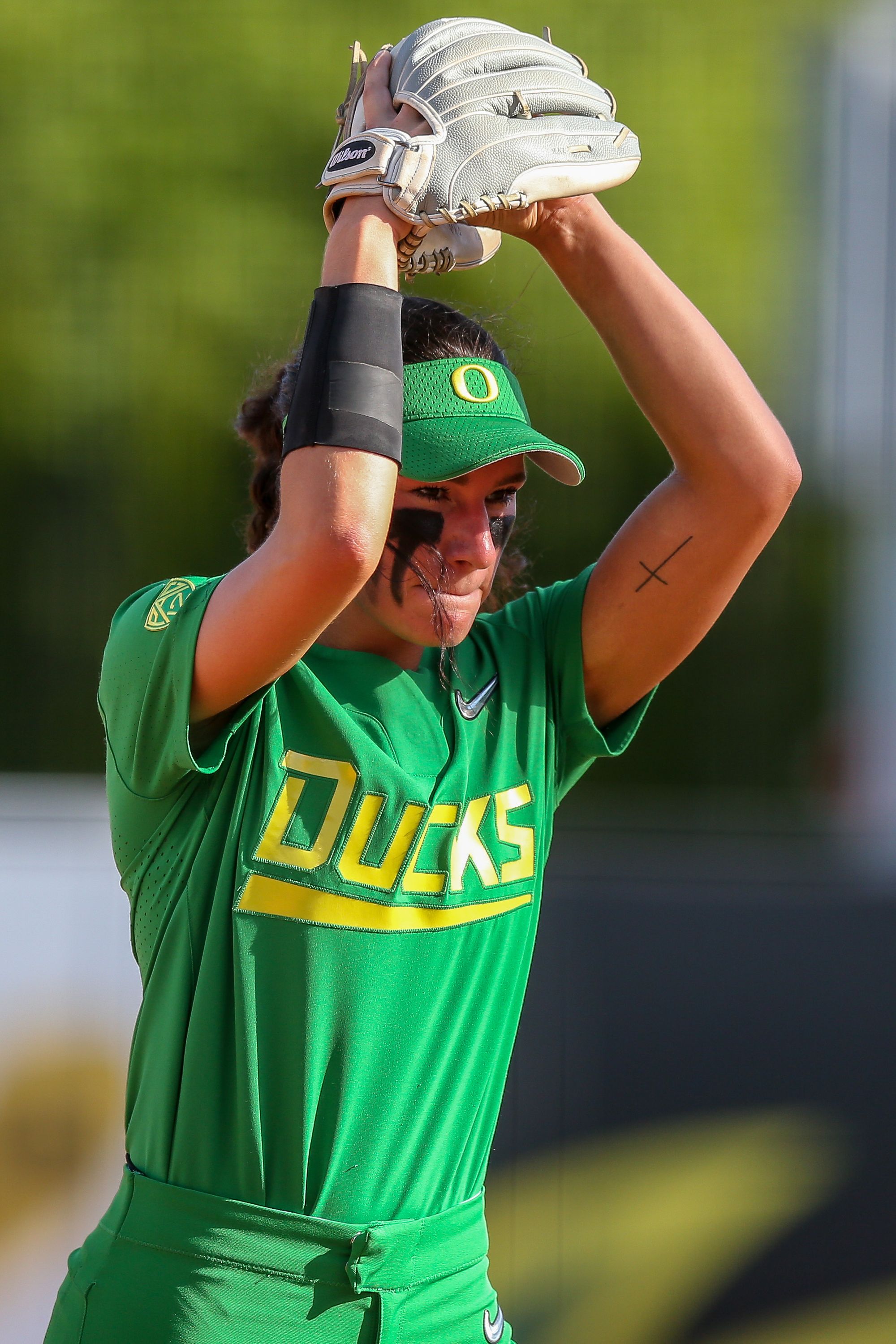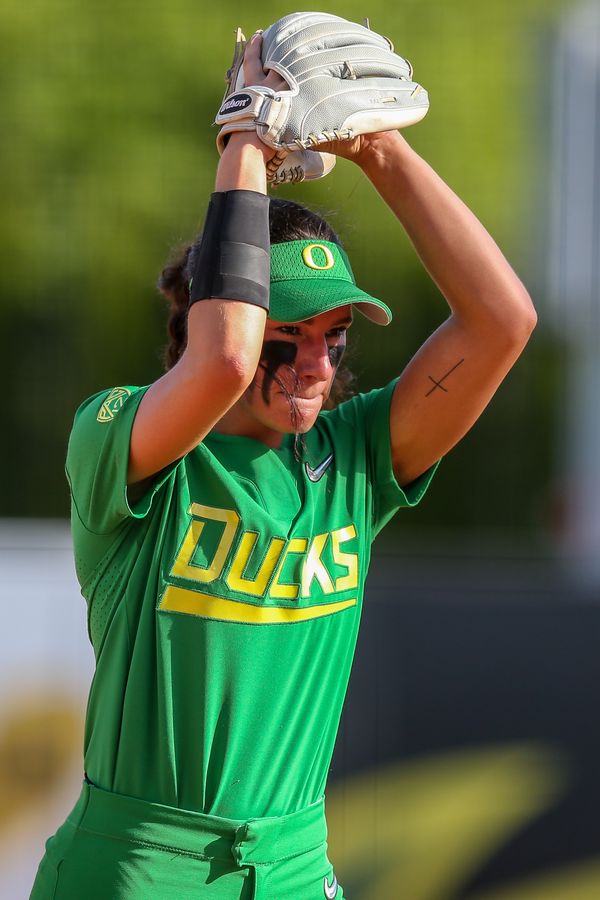 Being a student-athlete is hard. You've got to show up at practice every day, play well enough to retain your spot on the team, and study hard to remain academically eligible. Then there are the pressures of a real and digital social life, figuring out summer internships, and much more. Now imagine that you've decided the school near your hometown isn't really working out for you. So you decide to move to the other side of the country to play for one of the top programs in the nation, putting you a couple of thousand miles away from your family and friends. This is the story of how star softball pitcher Jordan Dail mentally approached that transition, and the mindset skills that are helping her thrive.
How did you cope with moving three time zones away from home when you transferred from Virginia Tech to Oregon?
A big part of it was going where I knew I was wanted. I viewed it as a second chance and a new start and was excited to get there and prove myself. You have to make sure that it's a fit for you – not just with your sport but also from an academics and cultural standpoint. In terms of moving halfway across the country, I made an effort to set aside time to care for myself. Then there were the small things, like realizing that I couldn't call my parents after a late practice because they were already asleep. So I needed to change up my daily schedule so I could talk to them earlier. Too often transfer students can get caught up in being homesick. While I missed everyone, I found it was more productive to get busy making a new home for myself in Eugene.
What were your main reasons for transferring?
When I first came out here, it was impossible not to fall in love with Oregon in general because it's a beautiful state. Same goes for the school. The facilities here are remarkable. And as far as equipment managers, tutors, and academic advisors, everyone's all-hands-on-deck and they all genuinely care about me. But the main reason that I came here was Coach Lombardi. She's the best lefthanded pitching coach in the country. On the way back home after my visit, I told my dad, "I'd be stupid to not go there as a lefty pitcher. Where else could I go that has a coach like this?" I didn't even bother trying to answer the question, because I knew what I was going to do. I told him, "I have to go to Oregon."
University of Oregon has a great academic reputation as well. How do you balance excelling in every inning you throw with doing well in your studies?
My grades were always very good in high school. I was fortunate enough that a lot of different subjects came easy to me. I thought it'd be the same in college, but it wasn't and I started to struggle with my grades a little. I had below a 3.0 my freshman year. But then when I transferred out here, I started to pay attention to what my teammates were doing, and Coach Lombardi kept drilling into my head how important academics are.
I always knew that, but having ADHD, I needed to find a different way of learning. I can't read on a Kindle like some of my classmates. I need to be able to highlight and make notes on a physical copy of a textbook. It also came down to priorities – I realized that I needed to approach my studies like I do my sport. Now I say to myself, "Here's the grade I want in this class, and this is what I'm going to do to get it." If I've got an hour between classes, I don't go back and take a nap but will get some homework out of the way. I go to bed earlier. And now I understand the impact of all these things. I'm loving my classes.
What is it about playing for the Ducks that makes you grateful?
It's about reflecting on how hard I've worked to get here. Then I look up in the stands and see these little girls and think about how it's a blessing to be able to inspire them to play. It makes me remember watching older players when I was growing up and wanting to be like them. And now with social media, hopefully we can spread that positive example further.
How important is your mindset?
The more prepared you can be mentally, the greater the edge you'll have on your opponent. Your athleticism can only take you so far. For me, practicing mental focus is key, so that I can be locked into my 'robot mode' when I'm pitching. When you're younger, you might be able to beat up an opponent just because you're physically talented, but not at the elite college level because everyone's a great athlete.
So you have to show up and give your best every day so you're ready when you face the toughest teams in the country. You can't goof off because in your biggest games, the other teams are going to be locked in. That's why I drive the details into the ground, pay attention to the small things, and push myself to get better. I've also realized that girls feed off emotional energy in a team, perhaps more so than guys do. If I'm dialed in, my teammates will feed off that and focus.
Check back soon for part 3.
Go for Gold with Your Team
Want your players to emulate Jordan's Champion's Mind? Ask us about a team license.
Or if you're an individual athlete, you can download the Champion's Mind app for your iPhone or Android device.