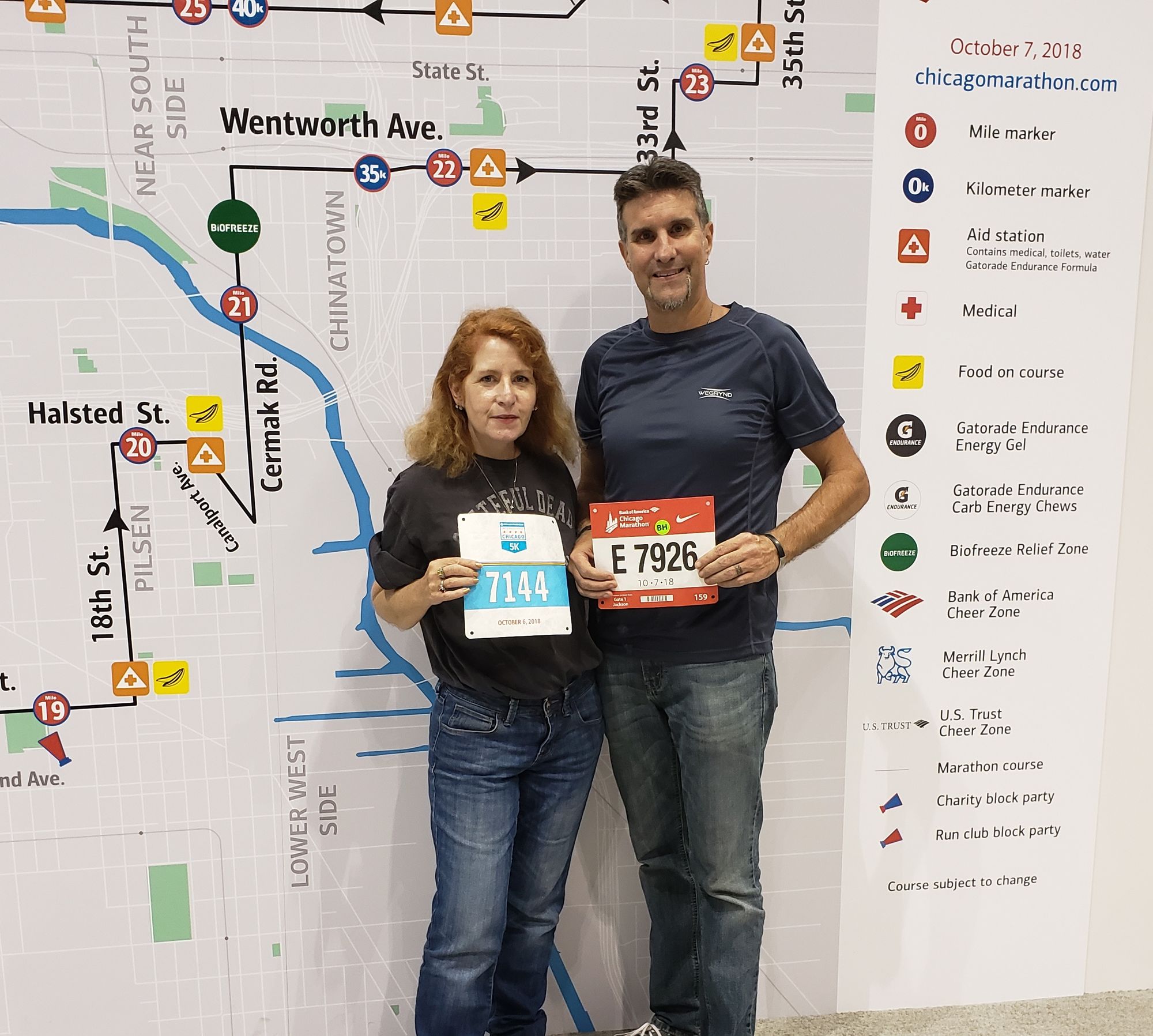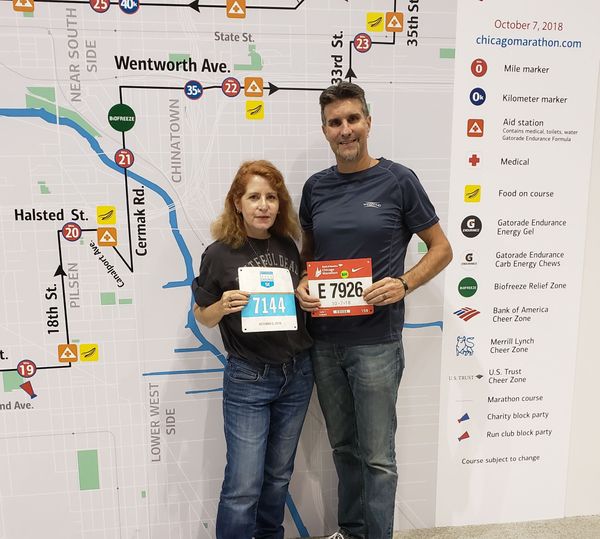 When you look at a distance runner like Mo Farah, Deena Kastor, or the first man to break the 2-hour marathon barrier, Eliud Kipchoge, it's easy to think they're superhuman. But most of the millions of runners out there are just like you and me – regular folks who like to lace 'em up and get out there on the road and trail for the sheer joy of it. That's certainly the case with Chris Walsh – well, other than the fact that he recently crushed a 100-mile race. In the final installment of this three part series (click here to read part one and here for part two), Chris riffs on the difference between a cheat week and a treat week, what's on the other side of his century run, and his pre- and post-race mindset.
What's your pre-race routine?
The night before the race and the morning of it, I just try to relax. I used to stress out about races and create these scenarios in my head. But I think now that it's just like physical training, where you have to taper your body a little bit to be well rested and fresh. It's the same with the mental part of it. You've done all the work already. There's really nothing you can do now that's going to change anything that you haven't already done in your training.
After you finally finished mile 100 in your most recent race, what was the first meal you ate?
It was a Carl's Jr. triple hamburger with fries. Generally, I don't eat sugar or grains, but after the race, that's what my body told me it wanted, so that's what it had. I've been eating a lot of junk food for the past week and that's probably going to continue for another few days, and then I'll buckle down and start eating right again.
What are some of your goals for 2020 and beyond?
I really don't know yet. The hundred miler took a lot of my physical and mental preparation, so I tried not to think past that too much. I have a marathon coming up in February, which I'll start training for in a couple of weeks. I have a business trip next week and my body's still a little beat up from the last race anyway, but a goal for 2020 is to try to do this same hundred miler, but in under 24 hours. Last weekend, I did it in 29 and a half hours. So that's where I'm going right now. But short term, I'm also trying to give myself a total mental and physical rest. Then I'll start focusing on my goals for the marathon in a couple of weeks.
Did you decide to cut back on sugar and grains because of blood testing for intolerances, or was it just a trial and error process?
For the past couple of years, I've been looking into what works for me and what other people are doing.  One of the things I got into was heart rate training – specifically the Maffetone method. Phil Maffetone is a physician who has trained some of the top athletes. His big thing is eating clean. Then there are other people on social media like Vinnie Tortorich and a few others who I follow. I feel better when I'm eating clean. Eating junk food recently, I've been feeling a little sluggish, but it tastes good and sometimes you just need a break from being super dedicated to everything, whether it's training or anything else. I once said to somebody after a race, "I need to take a cheat week," and they replied, "Oh, it's not a cheat week. It's a treat week. You worked hard for it."
In the couple of weeks before a race, what's your mental approach?
It's strange, but I get the pre-race "blahs." Two weeks before a race, I don't feel like training, thinking about running, or doing anything. It's probably not what I should be doing. I should do the normal taper and cut back instead of just saying, "I'm done, screw it." But for some reason, it helps me. Two weeks before a race, I just want to rest everything. My body and my mind. I want to be fresh. Post-race, it's weird. After completing the 100 miler, it's one of the first times where I really haven't gotten the post-race blues. It's a pretty common thing for runners, especially after a big goal race, to have this letdown while you're trying to figure out what's next. This time, I know I need to take a break, and the good thing is that I have a race to train for once I'm ready.
Tell us about your company, Wegrynd.
Christine and I realized that there's really no good company out there that's selling eco-friendly running wear that's not stupidly expensive. There are the big companies like Nike, who have shirts made out of recycled polyester, but they're charging you an arm and a leg for them. The name Wegrynd came from what we do. We're not elite athletes. We go out there and we grind. We're regular people who are out there doing our thing, trying to do the best we can, and having fun doing it.