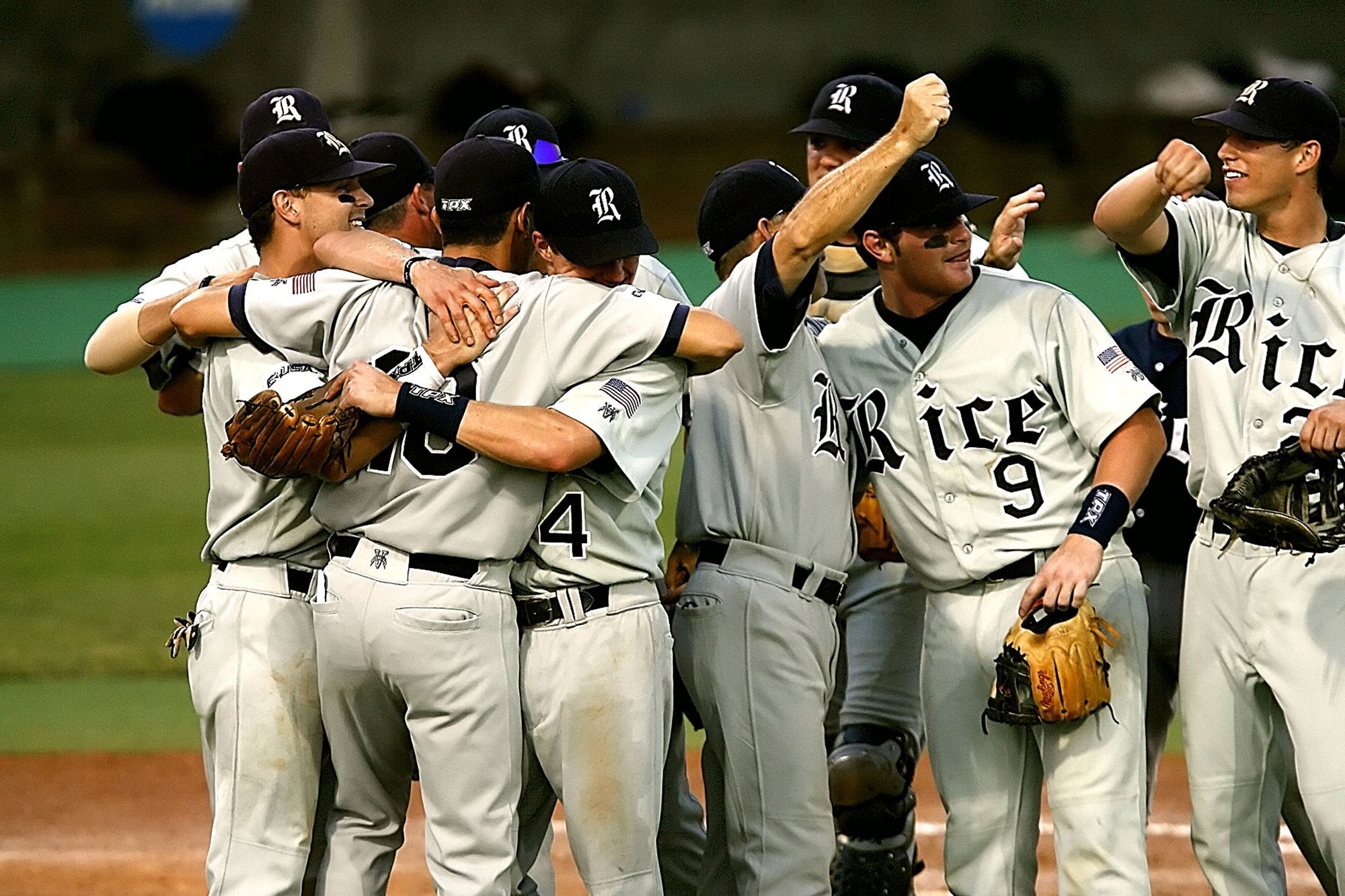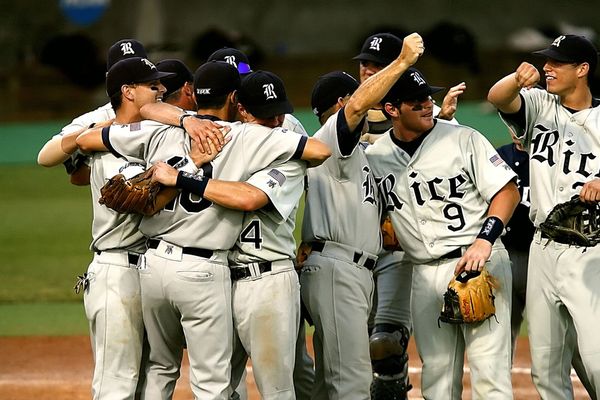 The Champion's Mind app team recently hosted a webinar, which close to 100 NCAA Division I baseball and softball coaches kindly attended. At the end of the session, we were unable to get to all the questions posed by attendees. So that everyone can benefit, we decided to have Champion's Mind app creator Dr. Jim Afremow, who has worked for the San Francisco Giants and Arizona State University athletics, and with a bevy of pro and Olympic athletes in every major sport, answer these questions via this blog post. (Coaches: not seeing your question/answer? Then email it to us at info@championsmind.app and we'll do our best to respond quickly).
What's the best way to help my players enhance their performance under pressure?
When you run your team through a regular practice, it would serve you well to develop the skill of keeping calm and collected when everything is on the line. One simple way to accomplish this is to simulate end of game scenarios that show your athletes how their bodies react under pressure (usually it gets quick), and to teach them how to cope accordingly (e.g., take an extra breath).
Start by dividing the players into two teams and running through a drill or small-sided game. The winning team gets a reward, like getting to pick the music playlist for tomorrow's practice. Or they receive a t-shirt or some other kind of swag. In contrast, the losing team might have to clean the locker room or set up cones for the rest of the week. Win or lose, every member of the squad has skin in the game and is motivated to win. And nobody will be surprised by the pressure they experience when a real contest is on the line, because they've been there before both physically and mentally.
This is an example of exposure therapy or stress inoculation, whereby players become accustomed to giving their best and performing well while experiencing an adrenaline rush in order to become more acclimated over time in a way that empowers them to perform under pressure.
What are some other mental skills that can be employed?
It's wise to tie the crunch time situation I just described to visualization or mental rehearsal. In addition to having your team practice the skills and plays they need to master to win games, it will also be useful if you encourage them to "see and feel" themselves hitting the game winning shot or scoring the decisive run or goal. What does it look and feel like? What words of encouragement will they hear from their teammates or noise from the crowd? It's important to conjure up being put in a variety of situations they may face and then successfully executing.
Key point: there are really just two ways to train – below the neck or between the ears. Due to COVID-19 shutting down the rest of every sport's college season, the former is more difficult than ever before, particularly in a group setting. Heck, NBA MVP Giannis Antetokounmpo recently revealed to ESPN that he can't even shoot by himself right now as he doesn't have access to a hoop. But he can still play basketball in his head.
The great thing about mental skills training is that it's not dependent on being able to access certain equipment or gather with teammates and coaches. In this sense, mindset work is a truly portable practice that your players can hone anywhere, anytime – especially now while stuck at home. Even though they can't pitch, hit, or field, they should practice visualization to stay sharp and gain a competitive edge when competition resumes by vividly imagining what it looks and feels like to perform all of their sports-specific movement patterns with precision.
Self-talk is another crucial mental skill. Relating this to what I just shared above about visualization, ask your players to rehearse what they'll say to themselves immediately before a game, during the action, and when they're called on to deliver the dagger. Maybe it's as simple as telling themselves, "Confidence, you've got this," or perhaps they'd choose to repeat a meaningful phrase or mantra that has always made them feel confident and capable. For example, three-time Olympic sand volleyball gold medalist Kerri Walsh Jennings likes to tell herself, "Breathe, believe, and battle."
How can I get my players to buy into mental skills training?
Anytime you can teach a mental skill in a realistic scenario that mimics what happens in competition, your players will be much more engaged than if you're simply going over theoretical concepts or giving long lectures. If it just feels like another class with homework and handouts, the homework won't get done and the handouts will end up unread in the trash.
Instead, make mental skills training experiential. Take goal setting, for example. It's all very well to ask players to write down a few big goals that they then break down into smaller ones. But getting them to go away and execute is another matter. We know from a lot of scientific studies that group accountability is really powerful, and makes it up to 65 percent more likely that someone will achieve their stated aims than if they tried to go it alone. The simplest way to put this into practice is to pair each underclassman with an upperclassman for the rest of the season (or, in the case of the coronavirus shutdown, between now and whenever your team next reports for preseason practice).
Again, this shouldn't feel like a boring academic task, but a fun activity that helps your athletes get to know each other better. Accountability can be as straightforward as each "goal buddy" checking in with the other via an encouraging "win the day" text each morning, or perhaps a brief FaceTime call each Sunday night to ask how they're progressing toward their goals. Did they face any obstacles earlier in the week? If so, what help do they need to overcome these? Such questions will inevitably spark a more wide-ranging conversation that keeps the lines of communication open and brings your team closer together, even though they're physically further apart.
Another strategy for getting buy-in is to keep mental skills training sessions short. While many athletes I work with eventually build up to going through an entire game in their heads, this isn't necessary right off the bat. That's why we keep each audio in the Champion's Mind app short: we want it to be something that athletes focus on intently for a few minutes before their attention starts wandering. So whenever you assign a player or the whole team a mental skills exercise or direct them to one of our audios, make it clear that you want them to give it their all and then stop.
As little as five minutes a day can help your team develop a gold medal mindset. That's not much of an ask, as I can promise you that if done daily, consistent mental skills training will lead to a championship-level attitude on the field, track, or court. And, for that matter, in life away from sports too.
Want help getting and keeping your players on the right track with mental skills training?
Contact us today to learn about a special low price for a Champion's Mind app team license.