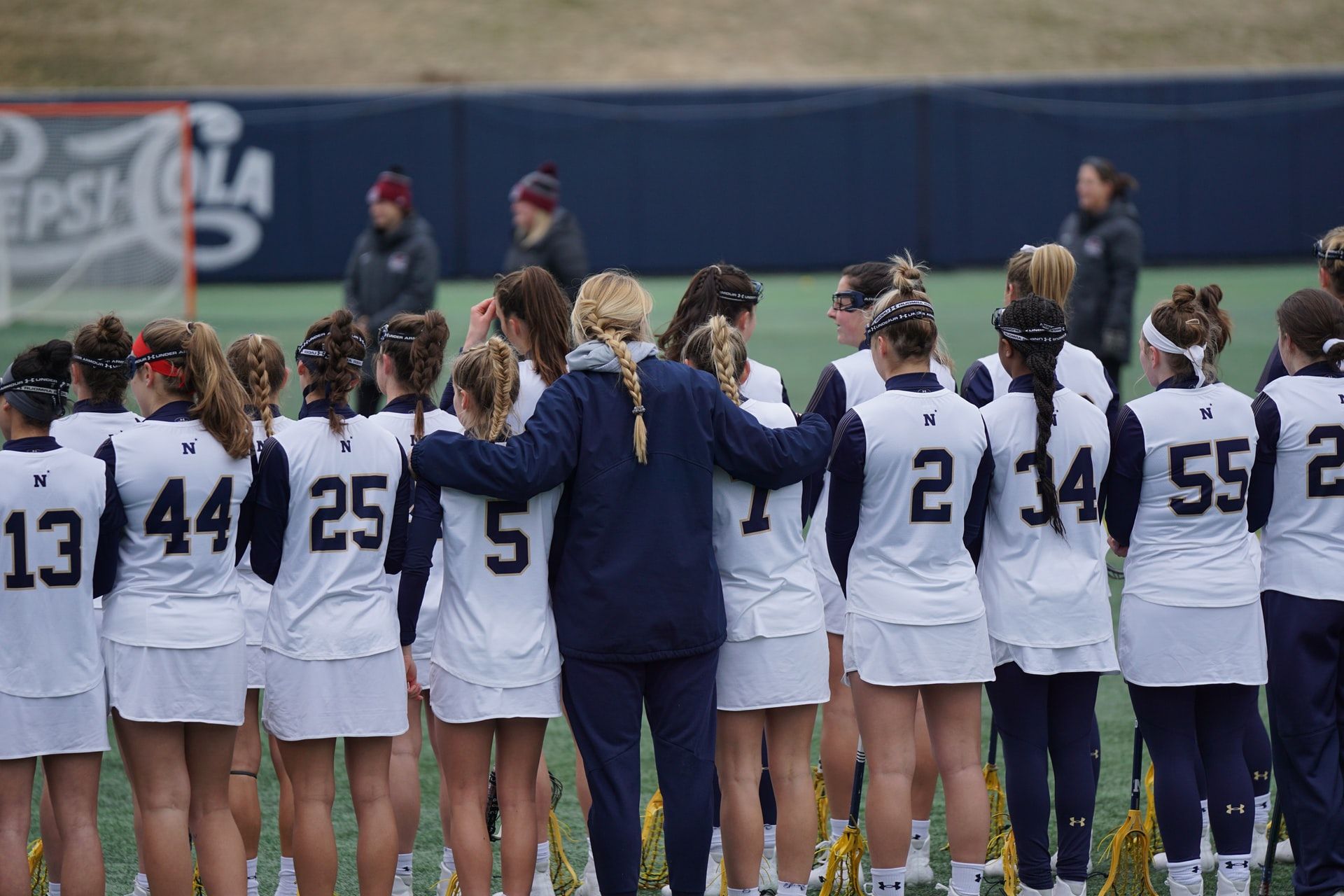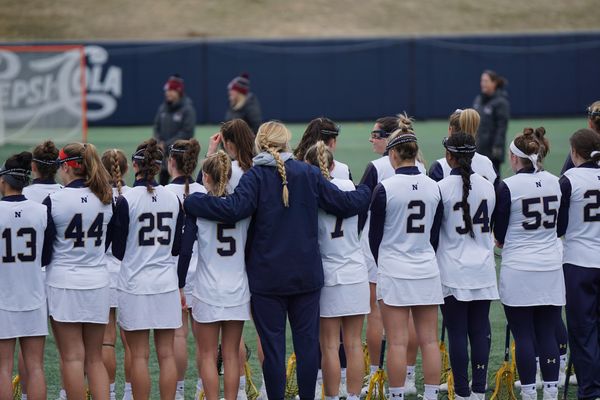 "These [are] anxious and baffling times."
- Winston Churchill
When you thought about the upcoming season last summer or fall, chances are that this isn't how you saw it playing out. But while you can't control many things that happen to you and your team – like COVID-19 shutting down your competitive calendar – you CAN control how you respond to them. In the wake of dejection, anger, and frustration, you can help yourself and your athletes foster resilience, perseverance, and a warrior spirit. And while you're unable to get your players bigger, faster, and stronger, you can help them become mentally tougher than ever.
This Season Was a Win
It's all too easy to write this off as a lost season for your team. And yet, I don't believe that's truly the case at all. With a little reframing, I bet you can pull multiple positives from what transpired before the shutdown. I'd encourage you to consider this an opportunity to reflect on where you've been, what you've done, and where you're heading in a way that probably wasn't possible during the clamor of in-season practice and competition. Then consider how what you achieved gets you closer to your ultimate goals – like a division title, NCAA berth, or whatever the main aim is.
Later today, set aside at least 10 minutes to mimic what you do with your players in the film room. Run a highlight reel in your head and take time to celebrate the bench player who stepped up when a starter was hurt, the way your players refused to quit in that game when you were down big, and that game-winner that seemed to come out of nowhere. Over the next couple of weeks, you could progress this and find at least one moment for each of your players to be proud of. Then email or text them and tell them how thankful you are for that stellar performance, their work ethic, and the opportunity to coach and mentor them. If you or a member of your staff is handy with video editing, maybe you can compose a short montage of practice and game footage and share it with the entire team.
"Thank You" is Underrated
Got some graduating seniors? Take a leaf out of Anson Dorrance's book. The thing that impresses me most about him is not that he has won 20+ national championships and coached the likes of Mia Hamm, but the level of personal attention he pays to his players. One of his trademark practices is to write a handwritten note to each senior who's either going on to play pro soccer or to some new challenge. Try it for yourself. Write a postcard or letter to your outgoing seniors about how you value them as a person and their contribution to your program, and can't wait to see all the great things they'll achieve in life. This will show that you not only care about their performance, but also who they are as a person.
No matter how tough they are, your players are dealing with the same emotional ups and downs right now. With the coronavirus situation changing in real time like shifting sand beneath their feet, it's hard to obtain and preserve a sense of calm in these turbulent moments. This presents another opportunity for you to step up and lead from the front. It's up to you to make your players feel reassured and valued, which will help them buffer the extreme stressors we're all being subjected to.
That being said, you don't need to play an Army drill sergeant. Rather, it's OK to admit that you're reckoning with the unknown and reveal your vulnerabilities. Throughout my career in working with teams at every level of sports, I've found that when coaches offer something up that shows the chinks in their armor, it makes their athletes trust and confide in them more readily. Though data, analytics, and measurables continue to become more prominent, you're ultimately in a people-driven business where relationships matter. And even though you can't be with your players in person right now, you can keep the lines of communication open to let them know that you will stick with them through thick and thin, and can't wait to get them back on the practice field when circumstances allow.
Rally Your Troops
Another use case for daily mental skills training while you and your team are sequestered is that it provides a conversation starter. In the app I co-founded, the Champion's Mind, there are over 80 brief audios that focus on things like confidence, stress management, and mental recovery. You could have all your players download the app and then send out a group assignment to listen to a certain one each day. Then ask your athletes to comment on what they liked about it, how it made them feel, and so on. You could do this via a group text or social media – maybe even set up a private Facebook group for you, the players, and your staff. This is just one more way to increase engagement and help overcome the feelings of isolation that you and your team might be experiencing.
You could also encourage your athletes to spend a little extra time on self-care. If they spend just five to 10 minutes a day, every day on restorative practices like mindfulness and breath-focused meditation, it will help them overcome any anxiety they might be feeling about the virus and from any other stressor in their lives. You can also encourage them to take hot tub soaks, improve their mobility, and stay in shape. This way, when your sport's next season starts, they will show up relaxed, repaired, and raring to go.
Want more help with mental skills for you and your players? Inquire about a team license for the Champion's Mind app here.