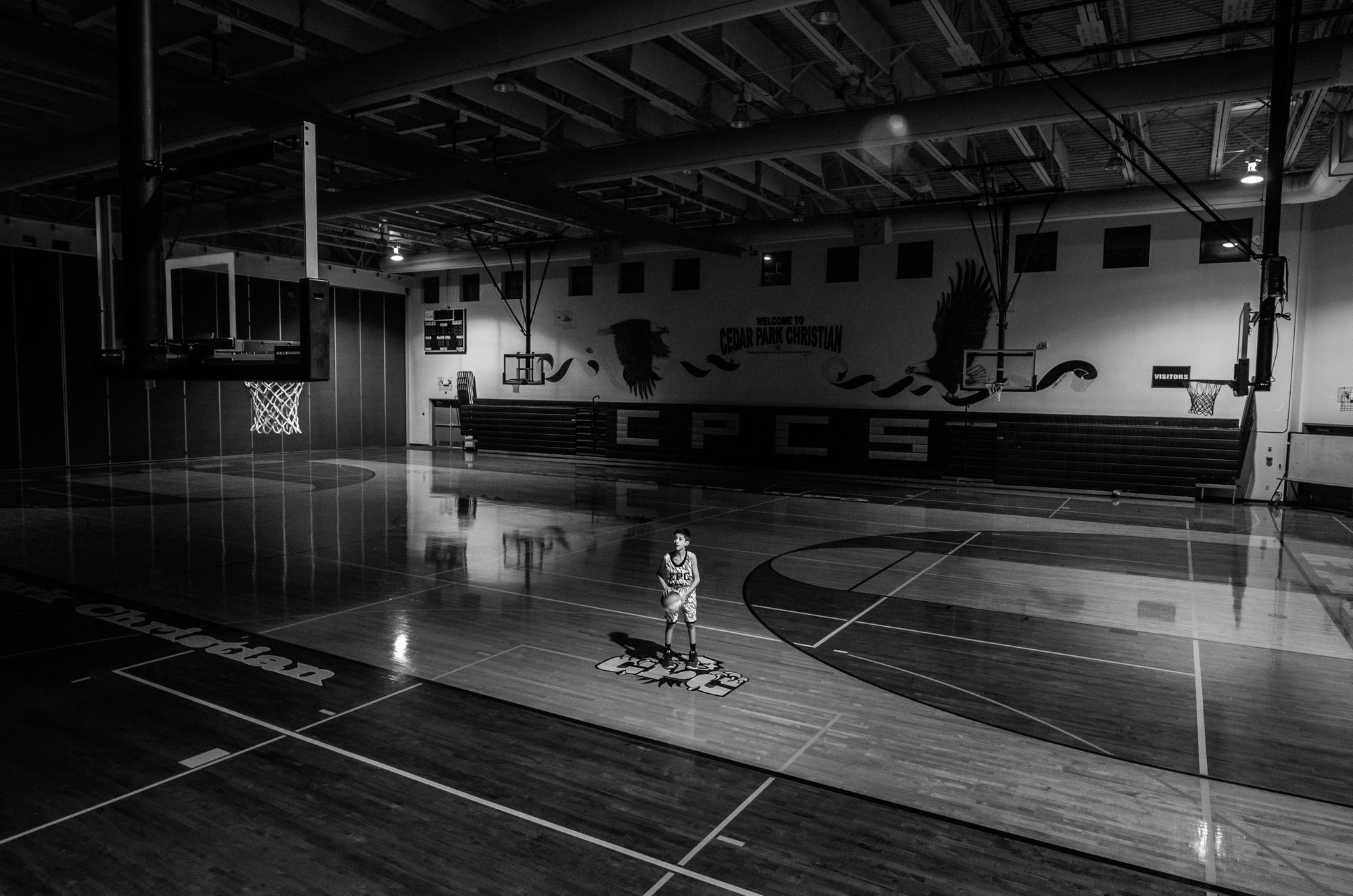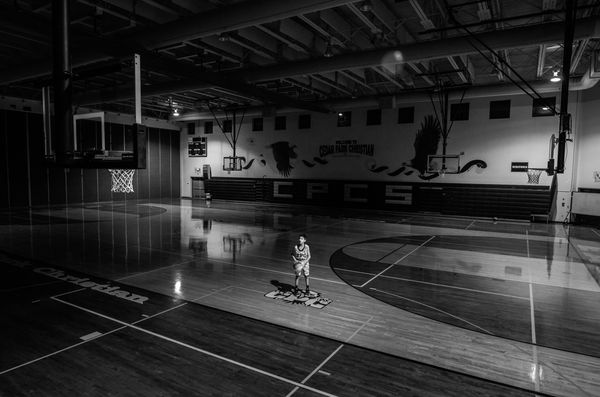 It's all too easy to think of your sport's season getting closed down by the coronavirus as a chance to take your foot off the gas. In fact, this unprecedented period isn't down time, it's crunch time, at least if you want to use mental skills training to gain an edge on your competitors.
While you can't come together with your teammates right now to get physically ready to compete, you can always devote a few minutes to visualization, confidence-building, and other mindset skills that will ensure you're mentally prepared to be your best. With all the uncertainty surrounding the coronavirus, nobody can say for sure when your moment of opportunity will tap you on the shoulder. But what is certain is that if you commit five minutes a day every day to honing your mental skills, you'll be good to go when the time is right.
I Want This
Of course, there are plenty of downsides to the current predicament we all find ourselves in. But there's also a big upside: there has never been a better time to start or build on a daily mental skills routine. Right now, you're not going to practice, traveling to games, or participating in a post-season tournament. On one level, that's a bummer, but on another, it's actually a bonus because you've been given the gift of more time. And if you're like many of the young athletes I coach, you're probably struggling to fill the gaps with productive activities.
Enter mindset training. We designed the Champion's Mind app to be your constant mental skills training companion, that accompanies you everywhere you take your phone (even if right now, that's simply the living room to the bedroom to the kitchen). Getting started couldn't be simpler. Just download the app for your Apple or Android device, answer a couple of quick questions about your sport, and then fire up your first audio. In no time you'll be upskilling on visualization, relaxation, self-talk, and other mental skills that will help you buffer the stresses of the COVID-19 shutdown now and prepare you to excel at your sport later.
Athletes who never reach their full potential view problems as bad things that are being done to them. But true champions find light in the dark and opportunities to exploit. I believe you're a champion and that you'll do anything – within the rules, of course – to find a way to outmaneuver, outwork, and out-prepare your opponents. In which case, mental skills training presents a unique way to get ahead, starting today and continuing tomorrow and the next day.
During the trailer for the ESPN documentary The Last Dance that chronicles the final season of the Chicago Bulls' NBA dynasty, Michael Jordan says, "My mentality was to go out there and win, at any cost." Do you have that same drive? If so, it's time to prove it by becoming as mentally tough as Jordan.
Master Your Mindset Daily
"For me, winning isn't something that happens suddenly on the field when the whistle blows and the crowds roar," said NFL legend Emmitt Smith. "Winning is something that builds physically and mentally every day that you train and every night that you dream."
What Smith is trying to get across is that fans and the media only ever saw his exploits on the field, which led to accolades like Rookie of the Year, AP Most Valuable Player, and Best Record-Breaking Performance at the ESPYs. What they didn't witness was his relentless commitment to improving his body and mind. The five minutes you'll spend listening to an Energizer audio in the Champion's Mind app today might not seem like much, but they're proof that you're seizing the chance to become one day better than you were yesterday. Do this daily for long enough, and you're going to notice a big difference in how you approach your game and your life with more focus, vigor, and dedication. Your goals will no longer be mere fantasies, but a reality that you've worked hard to shape.
Investors often talk about making money while they're asleep. You could think of daily mindset training in a similar way. It's like a passive income stream that's always yielding dividends in how you think, perform, and recover. And as you keep topping up your account with a daily contribution, compound interest builds up to grow your investment and reward your diligence. Ultimately, whether or not you choose to make your mindset your greatest weapon comes down to a simple choice. Would you rather look back at your playing days and think "I wish I had" or "I'm glad I did." Your move…
Are you a coach? Contact us today about a team license for the Champion's Mind app.